The Union Artist Studios is a collaboration between local working artists with a common interest in promoting and supporting the arts in Southwest Florida. The studio offers everything from commission opportunities to art classes, workshops and more. Click on the artists' names for their individual websites and contact information.

Current Union Artist Studios members:
David Acevedo, Xavier Brignoni, Diana Ripoll, Erik Schlake, Julia Da Rocha, Alex Wilkinson, Sonia Rosa, John Rizza, Danielle Branchaud, Stacey Brown, Dominick Tascher and Lesley Morrow
10051 McGregor Blvd Ste. 202 Fort Myers, FL 33919
(in the campus of the Alliance for the Arts)
For appointment: (239) 980-1394
email: acevedostudio@yahoo.com
HOURS OF OPERATION:
SATURDAYS 10AM TO 2:00PM
AND BY APPOINTMENT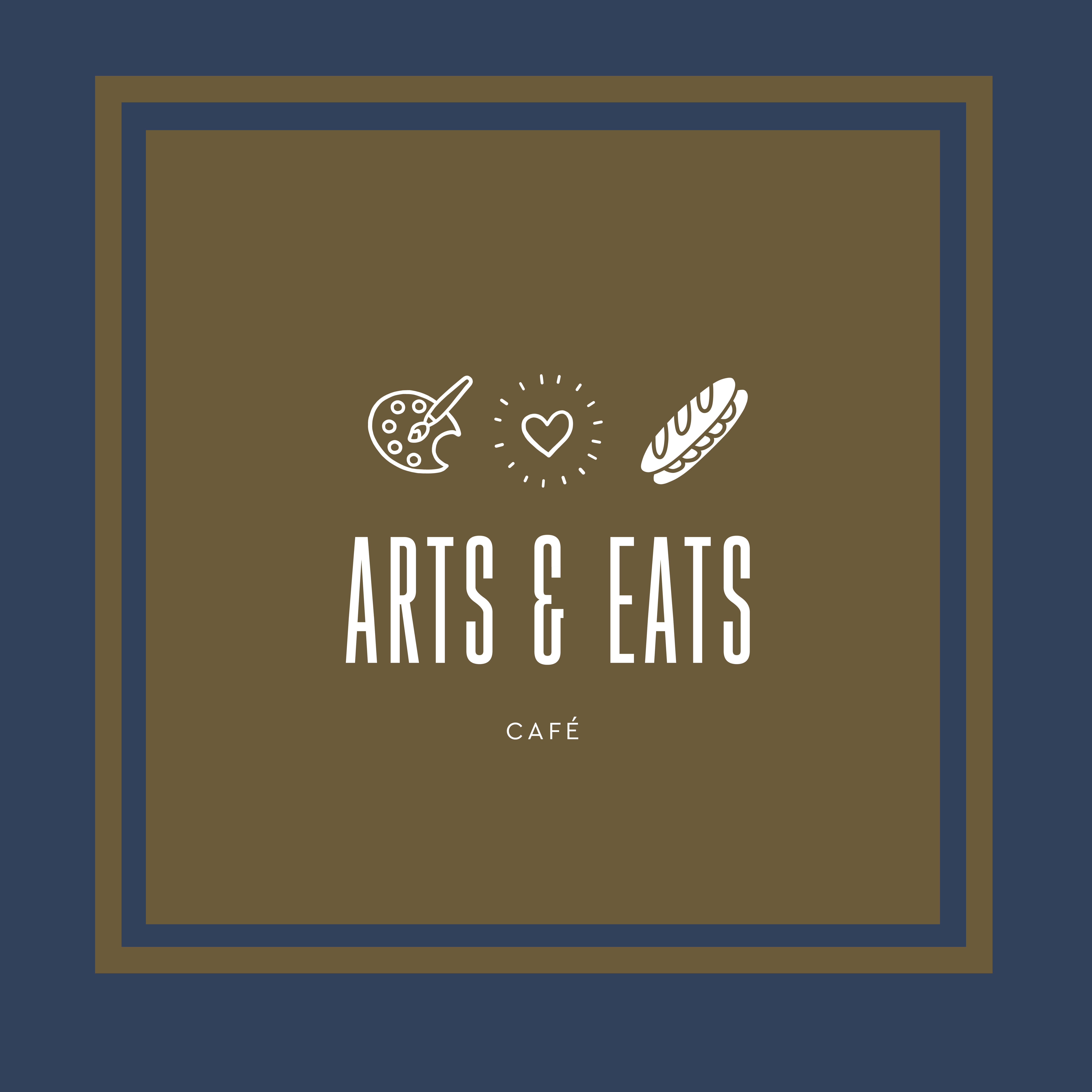 Arts & Eats Café opened its doors in May 2021, as part of the expansion of our studios. Check out their menu and information at www.artsandeatscafe.com.